Before Visiting
check the tips and steps below
Find your

Program

of Studies
Look for a study program of your interest and if you meet the eligibility criteria. Every study program has its own characteristics and requests. Check the websites of your programs of interest, for information about the qualities and prospects of the programs, if they have tuition fees, options of distance-teaching, as well as the requested degrees and qualifications in order to be eligible for acceptance. You may try the application process of specific programs of your interest, as most of them are free to apply. 
You can find a list of all English-speaking international students' programs in University of Crete here.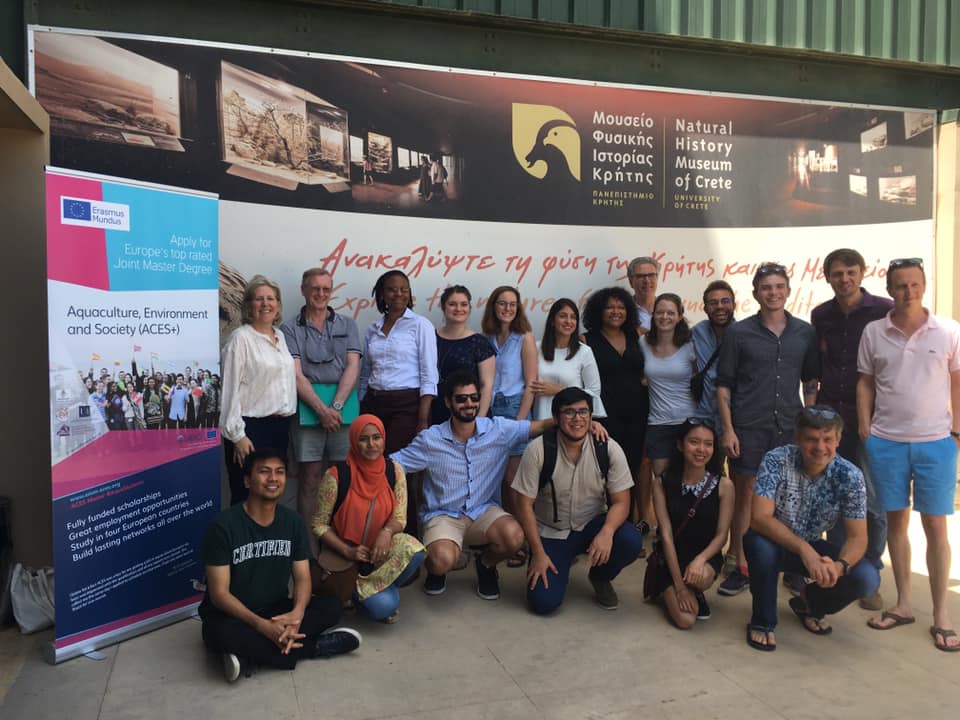 Check the destination area
Check for other factors of interest, such as the cost of living and special characteristics of the visiting area. The island of Crete is considered a beautiful, exciting and affordable place to live, with lots of interesting natural and cultural sights. Rethymno and Heraklion, the location cities of University of Crete's programs, are very safe and buzzing with life, filled with cafeterias, restaurants and nightlife. In most cases you can find everything within walking distance and many places for affordable and tasty food. The following page I would say presents a good estimation or it could be even cheaper in many cases: 
Please notice that in both Heraklion and Rethymnon, the University campuses lie outside the city. City bus connection is regular during working hours.
City bus schedule can be found on following pages:
Your journey starts as soon as you apply for a program of your interest and get accepted. The department of the program will give you a certification of acceptance, or eligible acceptance in case you need to apply for a visa (usually non-EU residents).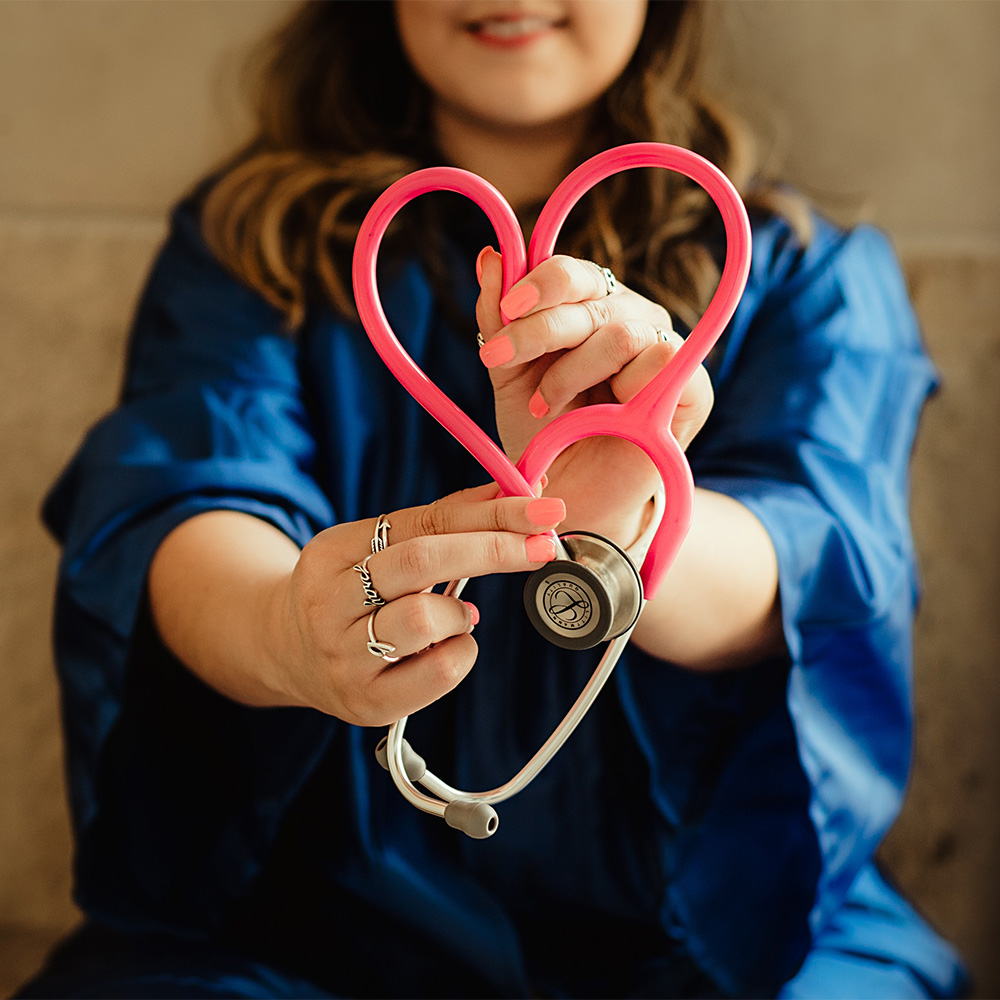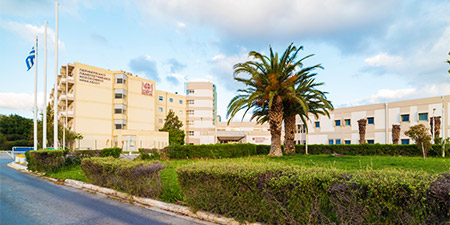 Before you start your travelling plans, you should ensure your entry to the country. For EU residents you can visit Greece just by carrying your European id or a valid passport. For non-EU residents you should apply for a visa at your local Greek embassy or consulate. Each consulate may ask for special requests to issue a visa. 
Remember always to check for probable extra restrictions at your time of visit, as for example the restrictions set during the COVID19 pandemic.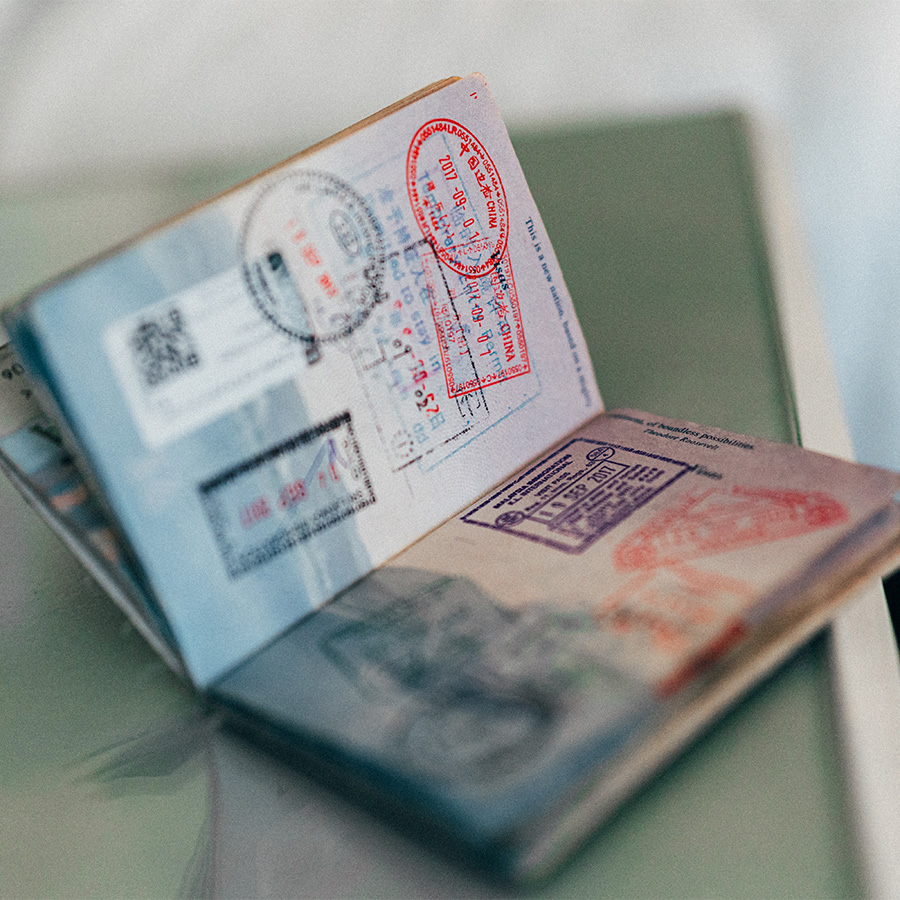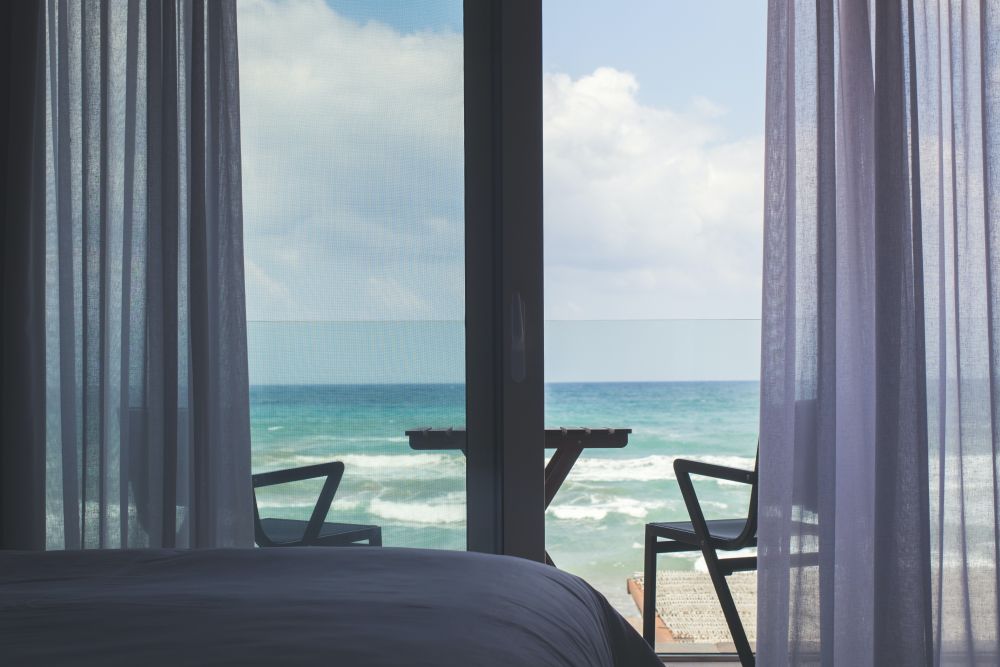 Crete is a very popular destination and accommodation options have become a bit scarce, but after some research, the majority of visiting students and researchers find a place to stay. One of the problems is that after Airbnb was introduced, many homeowners prefer to have their places available for tourists in the summer and do not offer a full year stay. On the positive side, Airbnb offers many options for a short stay and after the tourist season you can find many places in renovated condition. The University's International Relations Office could offer some guidance, however most visitors usually find solutions in popular forums and pages as the following: (attention: the following are private pages suggested by past visitors and they are not affiliated to the University of Crete. Always check for scammers and fake advertisements).

The island of Crete has two airports and three ports. Airports are most common for international travellers, while ports are helpful for people visiting with ferryboats from Athens. 
Heraklion
Heraklion airport HER "Nikos Kazantzakis"
Chania
Chania Airport CHQ "Ioannis Daskalogiannis"